Moi corporation launched a brand new App, V Morphing Maker, which turns a single facial illustration into a face-tracking avatar. The app available on Android, followed by an iOS version.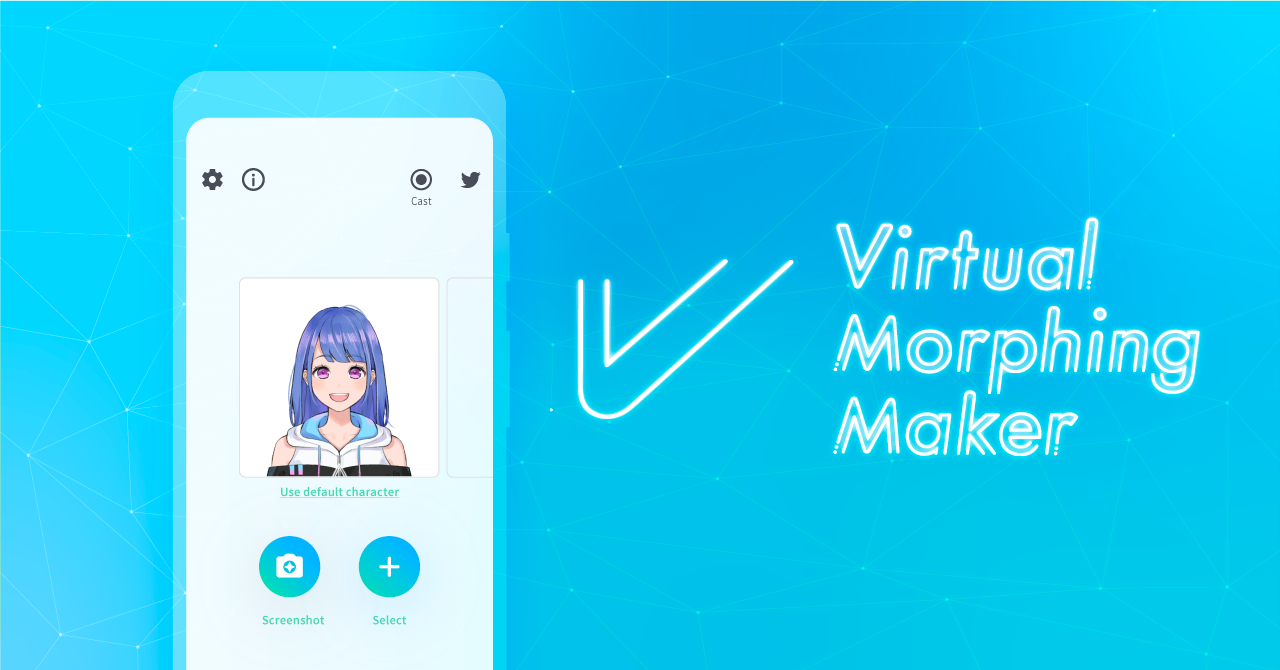 Load the illustration into the app, and it creates a pseudo-3D model that syncs with facial expressions and movements. Avatar can be integrated in platforms such as TwitCasting to stream with an avatar that tracks streamer's facial expressions for more genuine communication with audiences.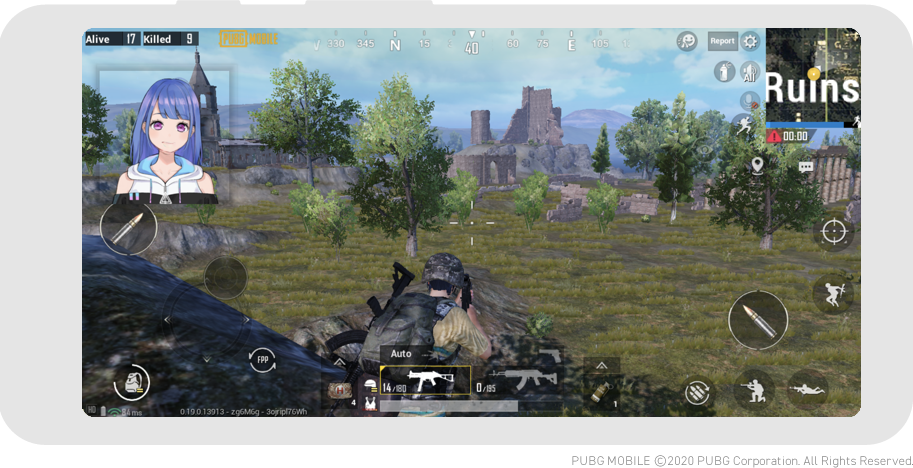 The app can also generate short animation videos with facial tracking to share the avatar on other social media.  To see how it works,  play the demo video from the link below, or install from Google Play store.
Moi Corporation, headquartered in Tokyo, Japan, is the fast-growing startup company responsible for TwitCasting, one of the largest live streaming communities in Japan. Its service has grown to more than 30 million registered users and is still growing mainly through word-of-mouth communication. Learn more at Corporate page
(https://about.moi.st/en).
About V Morphing Maker
-App Name V Morphing Maker
https://play.google.com/store/apps/details?id=st.moi.vmaker&hl=en
-Price Free (In-App Purchase)
-Platform Android
---
Press Contacts:
Yoski Akamatsu
E-mail : pr@moi.st
Moi corp.:https://about.moi.st/en/
---